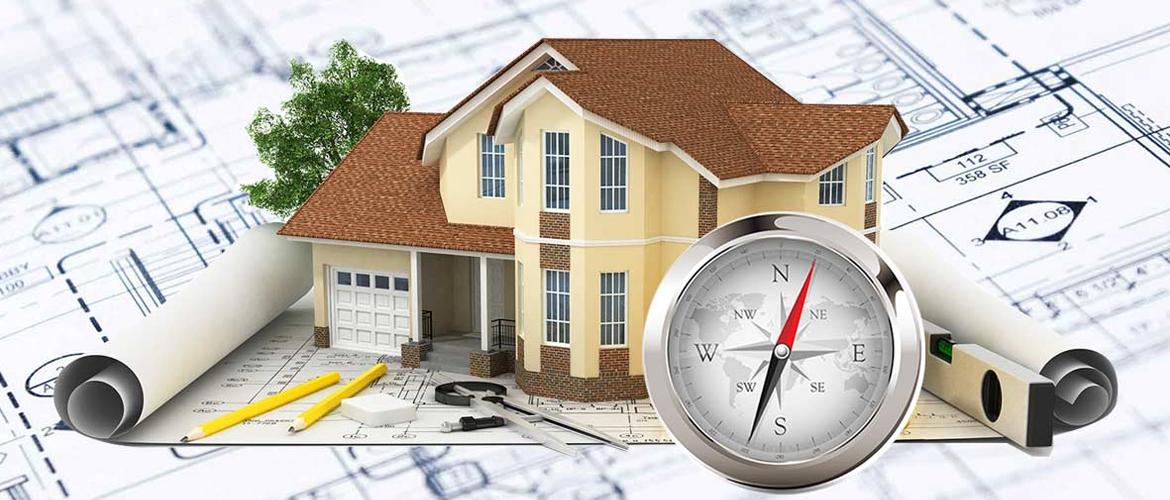 Vastu Shastra is an ancient Indian science of architecture and building design. It emphasizes the balance between the environment and the occupants of a house. According to Vastu Shastra, every house has a unique energy field that can affect the health, prosperity, and overall well-being of its residents. Here are some Vastu tips for designing a house.

Orientation: The main entrance of the house should face east or north direction for positive energy flow. Avoid having the entrance facing south or west as they are considered inauspicious.

Living Room: The living room should be in the north or east direction. Use light colors for the walls and furniture to promote positivity and relaxation. Avoid placing mirrors on the wall facing the main door as it can reflect the positive energy back outside.

Kitchen: The kitchen should be located in the southeast corner of the house, and the cook should face east while cooking. Use bright colors like yellow and orange for the walls and install good ventilation to keep the air fresh and clean.

Bedroom: The master bedroom should be in the southwest corner of the house, and the bed should be placed with the head towards the south. Avoid placing the bed under a beam or near the door. Use light-colored curtains and sheets to promote relaxation and peaceful sleep.

Bathroom: he bathroom should be located in the west or northwest corner of the house. Ensure that there is no direct view of the bathroom from the kitchen or dining area.

Staircase: The staircase should be located in the south, west, or southwest corner of the house. Ensure that the staircase is well lit and has a sturdy railing for safety.

Colors: The color of the walls should be light and soothing, such as white, light blue, or light green. Avoid dark colors as they can create negative energy.

Furniture: The furniture should be arranged in a way that allows free movement around the house. Avoid placing furniture in the center of the room as it can obstruct the flow of energy.