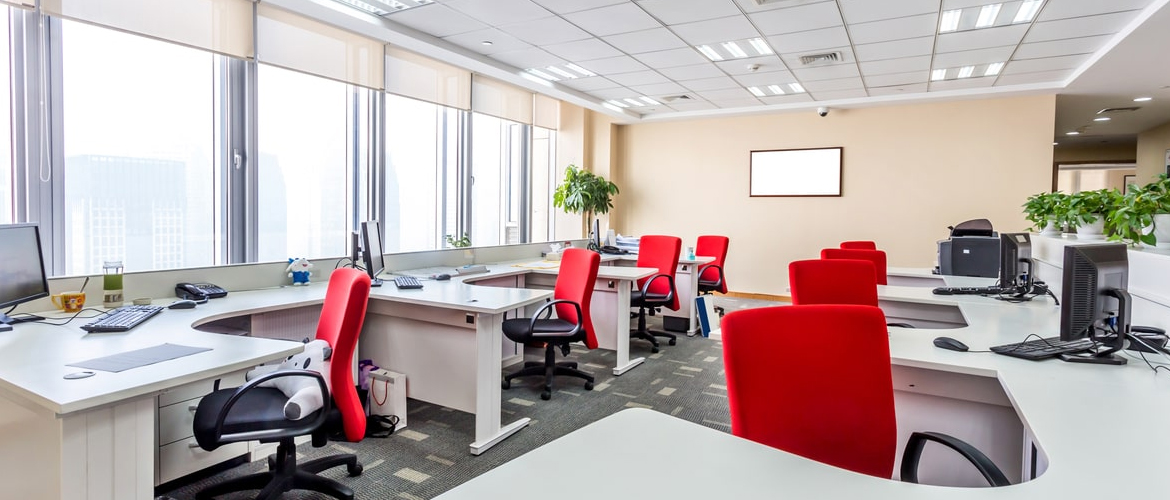 Vastu Shastra is an ancient Indian science of architecture and building design. It emphasizes the balance between the environment and the occupants of a building, which can have a significant impact on the productivity and success of a business. Here are some Vastu tips for designing an office.

Location: The location of the office should be chosen carefully. Avoid offices that are located in buildings that face inauspicious directions like south and southwest. North and east facing offices are considered to be auspicious.

Entrance: The entrance to the office should be in the north or east direction for positive energy flow. Make sure the entrance is well lit and free of clutter. Avoid placing trash cans or other items near the entrance.

Reception Area: The reception area should be in the north or east direction. Use light colors for the walls and furniture to promote positivity and relaxation. Ensure that the reception desk is not directly facing the entrance door.

Workspace: The workspaces should be located in the north, east, or northeast direction. Employees should face north or east while working. Avoid placing employees under beams or near sharp corners.

Meeting Room: The meeting room should be located in the north or east direction. Use light colors for the walls and furniture. Avoid having any mirrors or reflective surfaces in the meeting room.

Colors: The color of the walls should be light and soothing, such as white, light blue, or light green. Avoid using dark colors as they can create negative energy.

Lighting: Proper lighting is essential in an office. Ensure that there is enough natural light, and artificial lighting should be bright but not too harsh.

Plants: Plants can help purify the air and create positive energy in an office. Choose plants that are easy to maintain and require minimal watering.