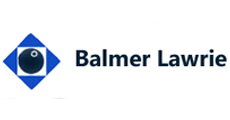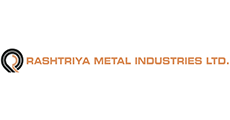 About
DR. SAMPAT SETHI
I am Dr. Sampat Sethi Vastu Consultant Numerologist Since 1980. In this Journey of 43 years we have received more than 100 awards from Different Society, Club and Social Organisations. "Vastu Shastra is aimed at harnessing the higher energy levels within the self and can help in various aspects of life."
Read More
43 Year
Experience Working
Dr. Sampat Sethi is a great Vastu Consultant Numerologist. Their solutions are simple and easy to follow. They give lot of information and clear all doubts regarding our problem.
Dr. Sampat Sethi is an excellent Vaastu consultant with deep ingrained knowledge in vaastu for offices and binds it together with your astrology. Great person to consult before you buy or start a new office.